Flexible Test & Measurement Platform
SDR flexible enough for testing equipment related to
autonomous vehicles, 5G, and military/aerospace electronics
Host systems, custom designs, and full integration support available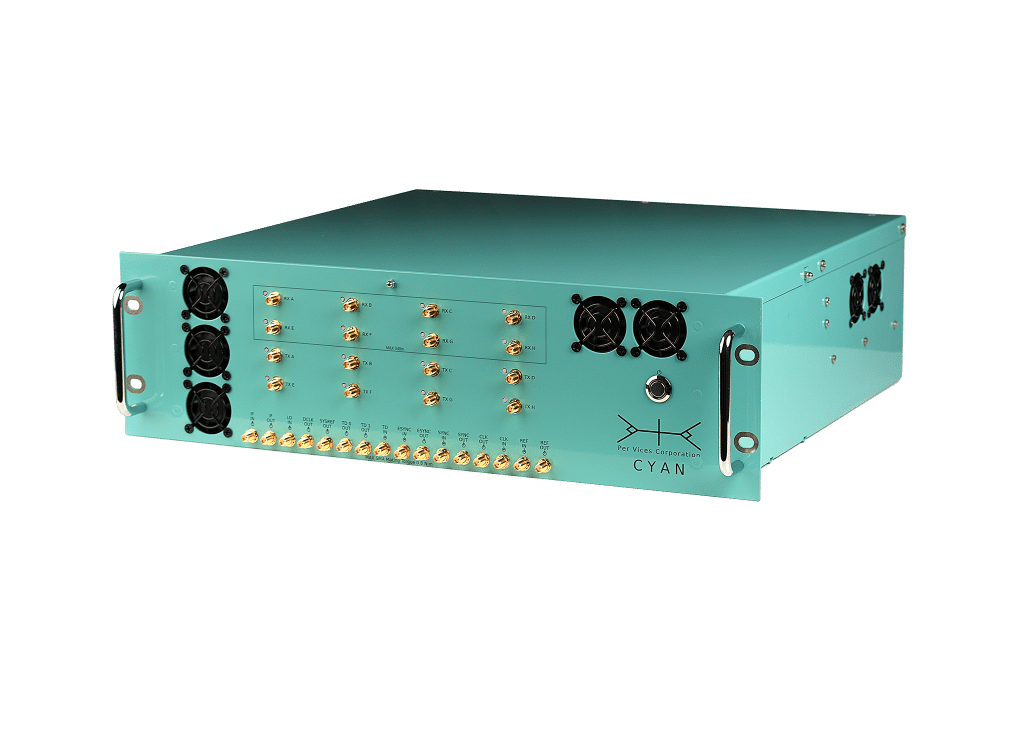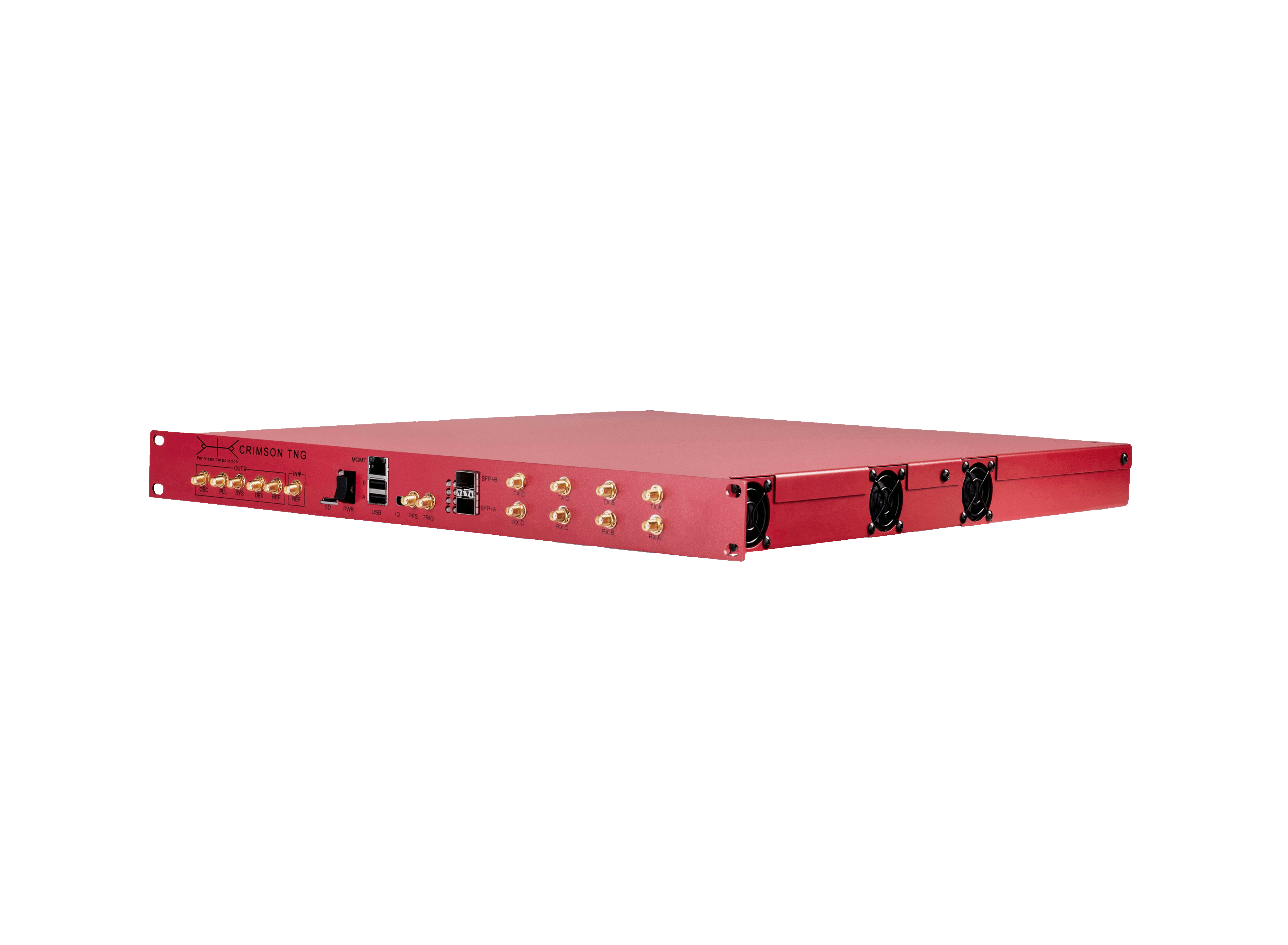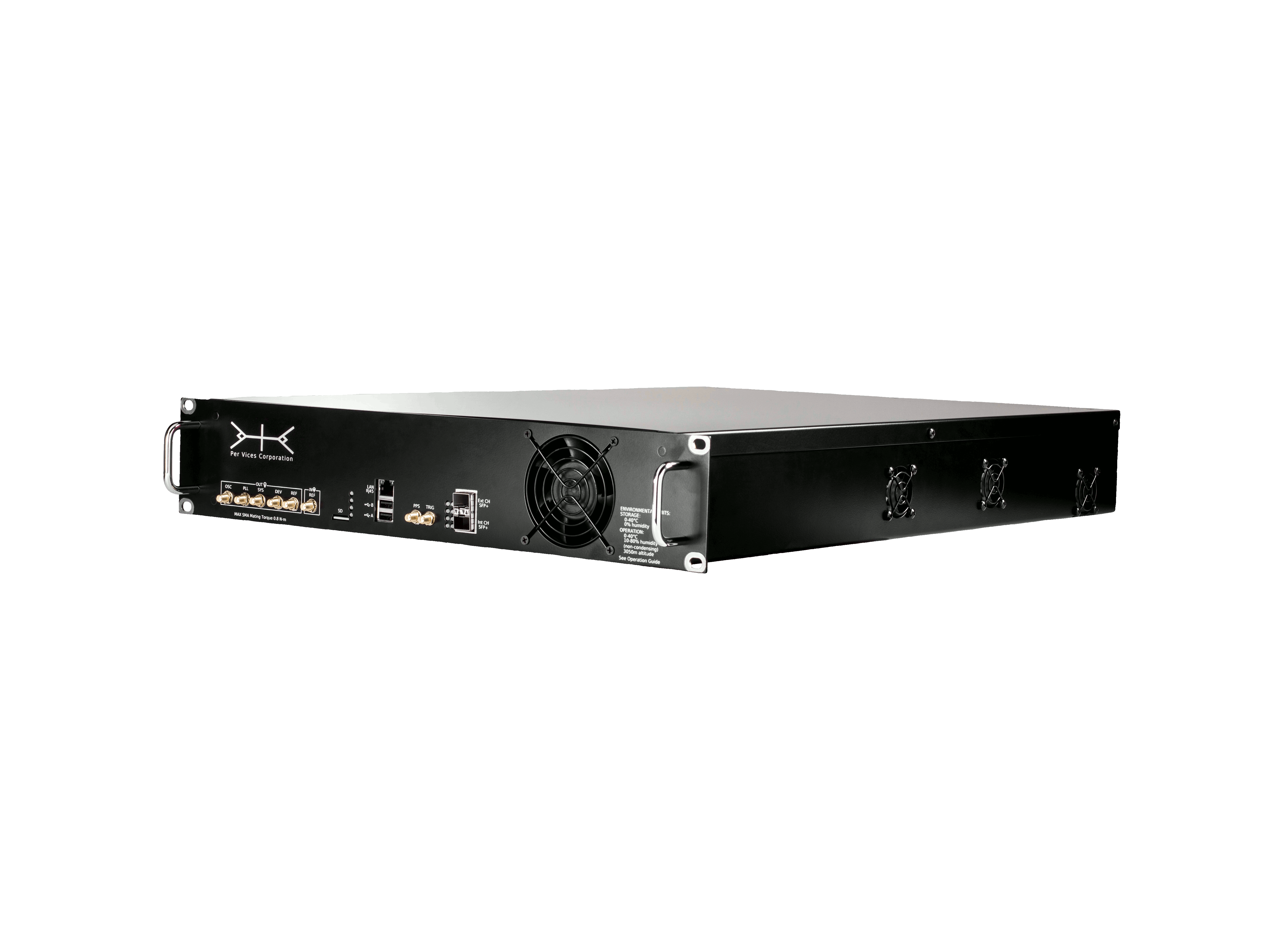 One flexible platform across ever changing protocols and products
Flexible, cost effective products that reduce system cost, size, and complexity
Our multi-functional SDR platforms are ideal for RF Test & Measurement systems. Incorporating a flexible, multi-transmit & multi-receive channel solution for use in testing equipment related to automatic testing, autonomous vehicles, 5G, and testing of military, aerospace and telecommunications systems, and more. These systems can be used for everything from simulation to full testing suites while extending capabilities to meet new requirements and reducing development time and therefore time to market.
SDRs provide a high level of configuration and flexibility, allowing the system to be patched, updated, or completely changed to address the latest protocols. This helps in meeting the throughput needs, integrating with other devices, timelines, and development costs associated with many test and measurement requirements.
Since applications are written entirely in software, they can easily be extended to support real time responses and testing. SDRs are useful during R&D when evaluating the performance and impact of different designs and configuration decisions, and quantifying its impact on observed device performance.
Check out common specification changes through our BYOSDR tool:
Cyan, Chestnut, & Crimson TNG can be configured for any system through:
Number of RF & DSP channels
Bandwidth & operating frequency
FPGA resources
Flexible Digital Interface (Ethernet, USB, etc.)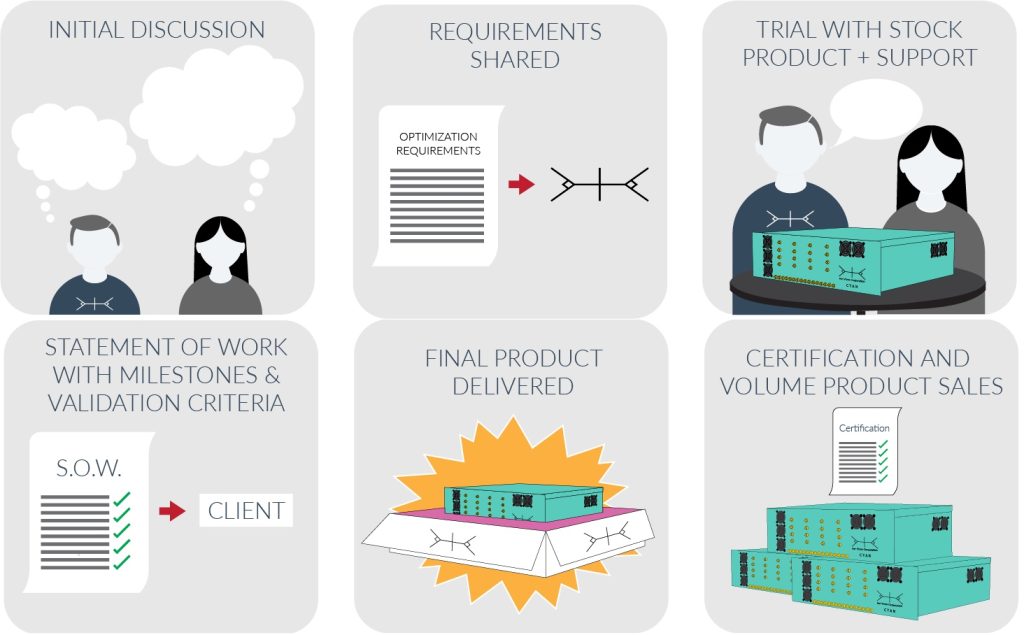 As a provider with extensive experience in both the SDR solutions and integration support for all customers, Per Vices makes it easy for customers to include new high performance SDRs into their new and existing systems. We work with you to provide scaled implementation and testing to follow your organizations needs and timeline. We offer: site and equipment planning, hardware deployment, expected performance calculations, customization to meet specific hardware and software interfaces, monitoring and maintenance packages, custom filtering through hardware, and more.
Per Vices has experience designing and developing hardware, firmware, and software that offer:
High RF bandwidth
Transparency UI
Phase coherency
Custom feature development
Cost effective solutions
Direct access to FPGA for custom use
Integration with other devices
Flexible API
Custom hardware development available
Microwave Journal
2021-03-15
Continuous Integration (CI) and Continuous Deployment (CD), are engineering process methodologies that automate code compilation, deployment, and testing. Extensively used in software development, it directly benefits engineering and....
(Read More)

everythingRF
2021-08-31
The RF/Microwave Test and Measurement (T&M) market is one of the most crucial and challenging markets in wireless communication. T&M instruments are used to measure, analyze, display, test, and record electrical data....
(Read More)


COTS Journal
2020-10-13
Software defined radio has been revolutionary in many sectors, including surveillance, military, radio astronomy, telecommunication, and aviation. The research and development process in these fields require extensive testing and simulation. For these specialized tasks....
(Read More)

Military Embedded Systems
2020-09-15
As communications technologies evolve rapidly, performing test and measurement on communications equipment more easily and flexibly has become increasingly crucial, particularly in military applications. Software-defined radio (SDR)....
(Read More)