SDRs for Electronic Warfare
Providing industry leading technology for mission critical systems
Interface systems, custom designs, and full integration support available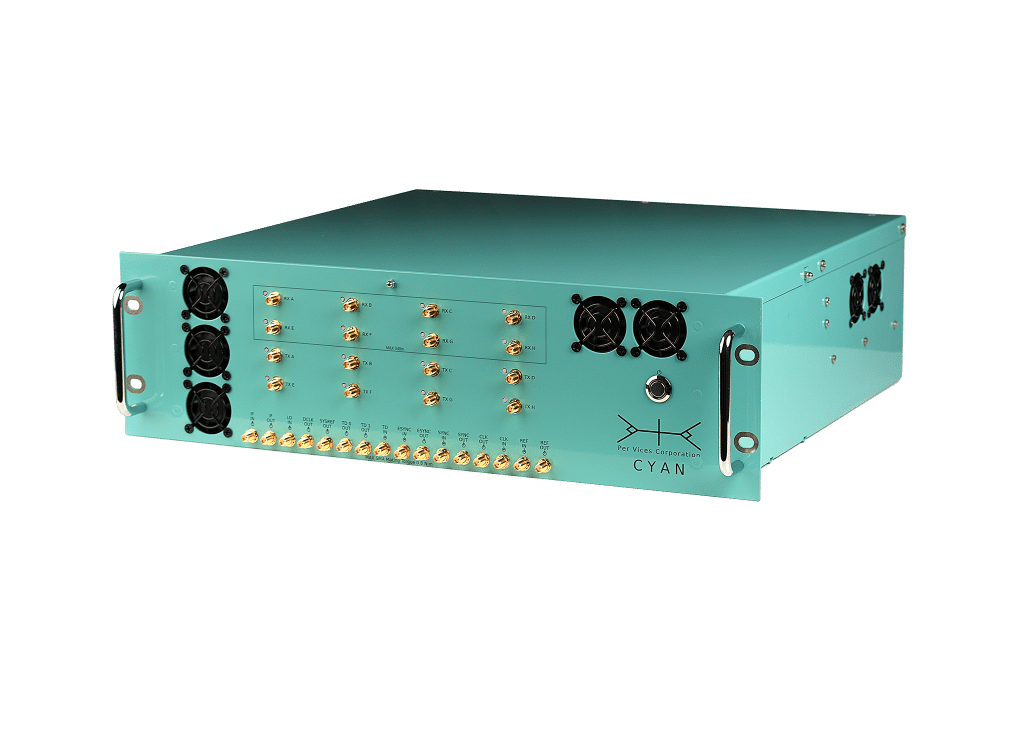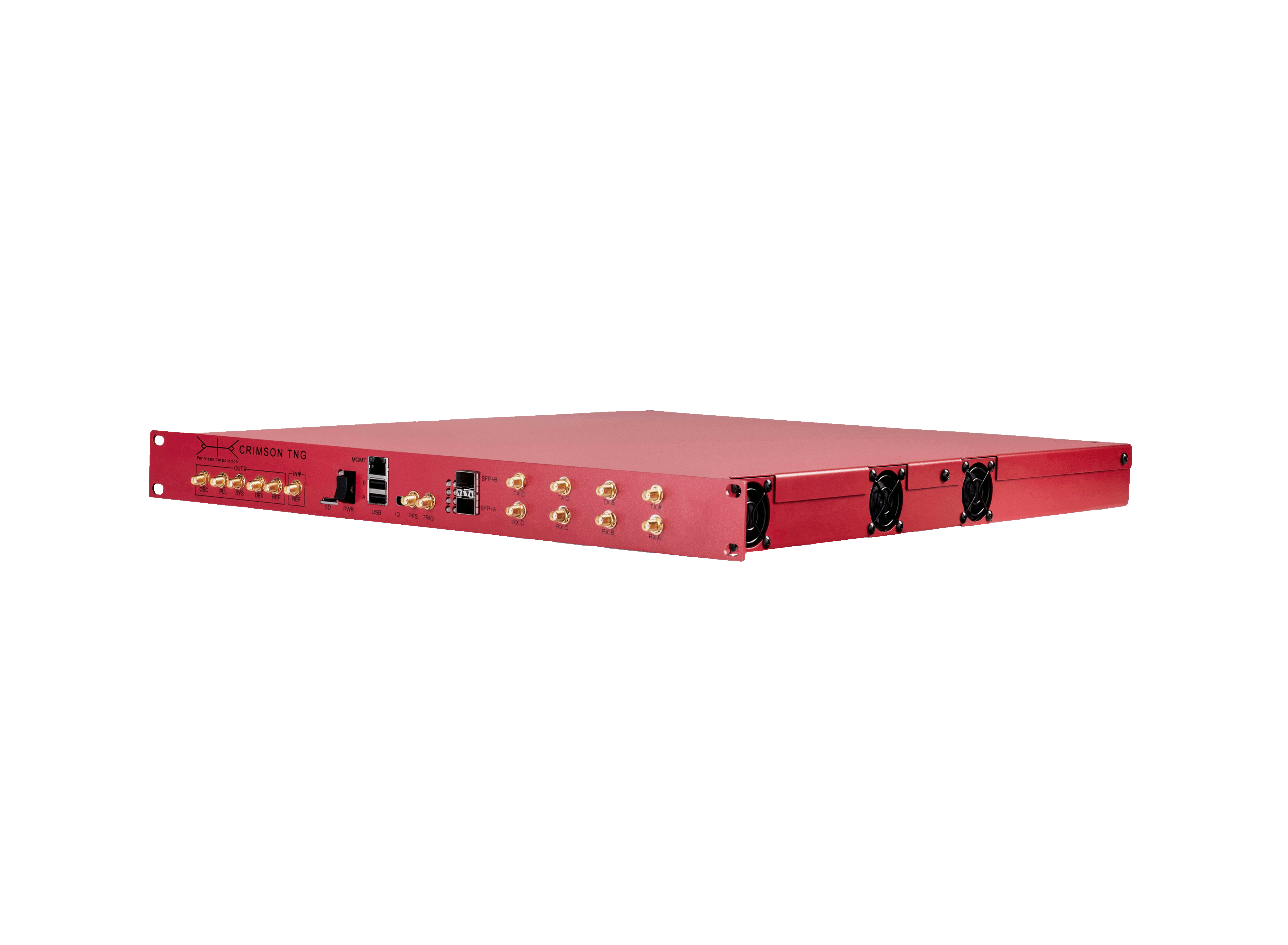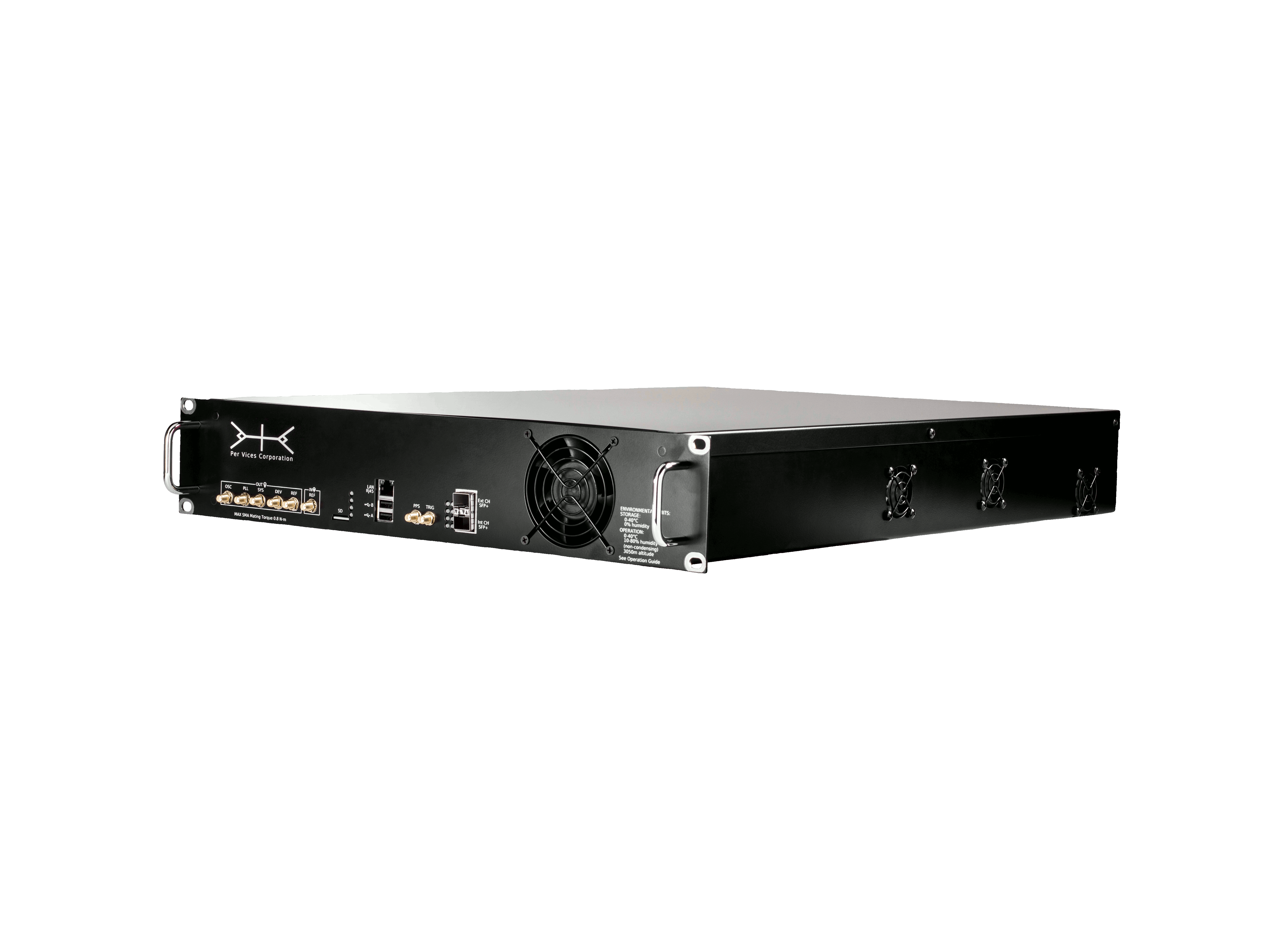 Designed to meet the most demanding customer requirements
by offering MIMO, high data rates and bandwidths,
wide band performance, flexible RF operation, and FPGA resources
Reliability and power for critical missions
Per Vices' SDR platforms offer the highest bandwidth available, wide-band performance, and a custom set of channels for transmission, receive, or a combination of both. These solutions can be optimized for surveillance and spectrum sweeping with detection and analysis features available using our receive capabilities.
The systems can offer a custom number of receive and transmit channels to be implemented for use in electronic countermeasures, guidance, and many other EW applications. We further offer host systems, specifically designed to meet requirements for data storage and processing.
With over 16 GHz instantaneous RF bandwidth per unit operating up to 18GHz and an Intel Stratix 10 SoC FPGA, Per Vices' SDRs provide the power, reliability, and security you need.
Check out common specification changes through our BYOSDR tool:
Crimson TNG, Chestnut & Cyan can be configured for any system through:
Number of radio chains
Tuning range
Bandwidth
SFDR
SNR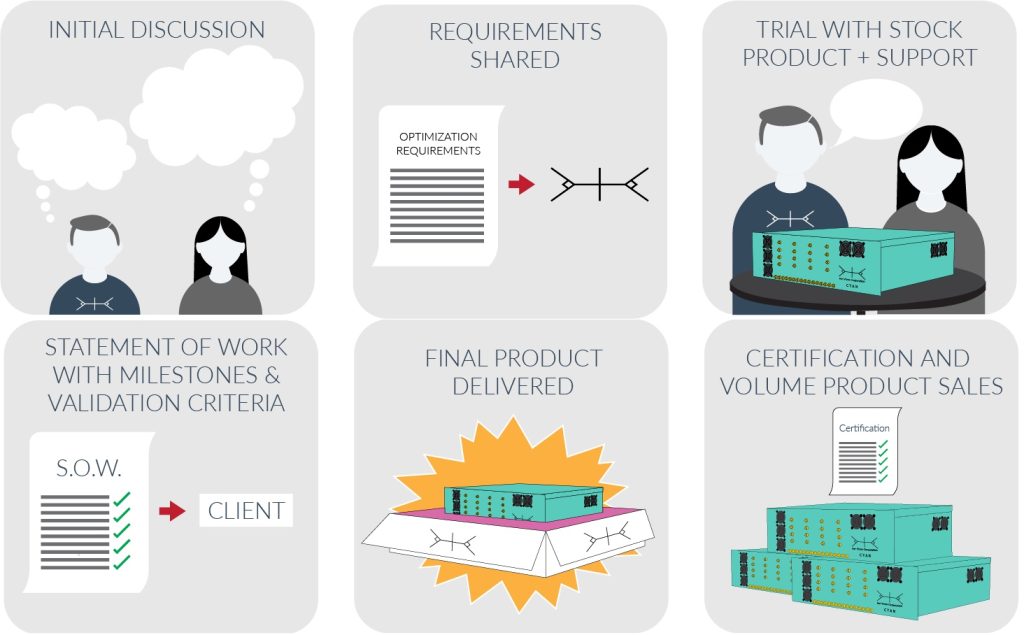 As a provider with extensive experience in both the SDR solutions and integration support for all customers, Per Vices makes it easy for customers to include new high performance SDRs into their new and existing systems. We work with you to provide scaled implementation and testing to follow your organizations needs and timeline. We offer: site and equipment planning, hardware deployment, expected performance calculations, customization to meet specific hardware and software interfaces, monitoring and maintenance packages, custom filtering through hardware, and more.
Per Vices has experience designing and developing hardware, firmware, and software that offer:
COTS Linux host systems for rapid deployment and use
Custom FPGA builds
Custom hardware development
Easy integration and custom API
MIMO capability

COTS Journal
2021-10-13
Discussed in this article are the many technologies involved in handling the vast amount of data generated by the IoMT/IoBT devices, including tactical edge servers and software defined radio (SDR)....
(Read more)

Global Military Communications
2021-10-15
Software defined radio has been a gamechanger for enabling military communications, however, it's also been a critical development enabler for the larger satellite sector...
(Read more)

Microwave Journal
2020-09-10
In the telecommunications and electronics domain, Software Defined Radio (SDR) has been a major focus of military organizations for years. It is recognized as an optimal solution capable of shaping more flexible and powerful tactical radios that traditionally relying on single channel...
(Read more)

Electronic Specifier
2019-02-18
Although communication needs of military and security response teams appear vastly different, at their core they are very similar. Effective communication and transfer of information is critical in both industries as lives are at risk if they are not done quickly and effectively....
(Read more)