Digital receiver and pulse generator for MRI applications with advanced triggering and radio performance.
Interface systems, custom designs, and full integration support available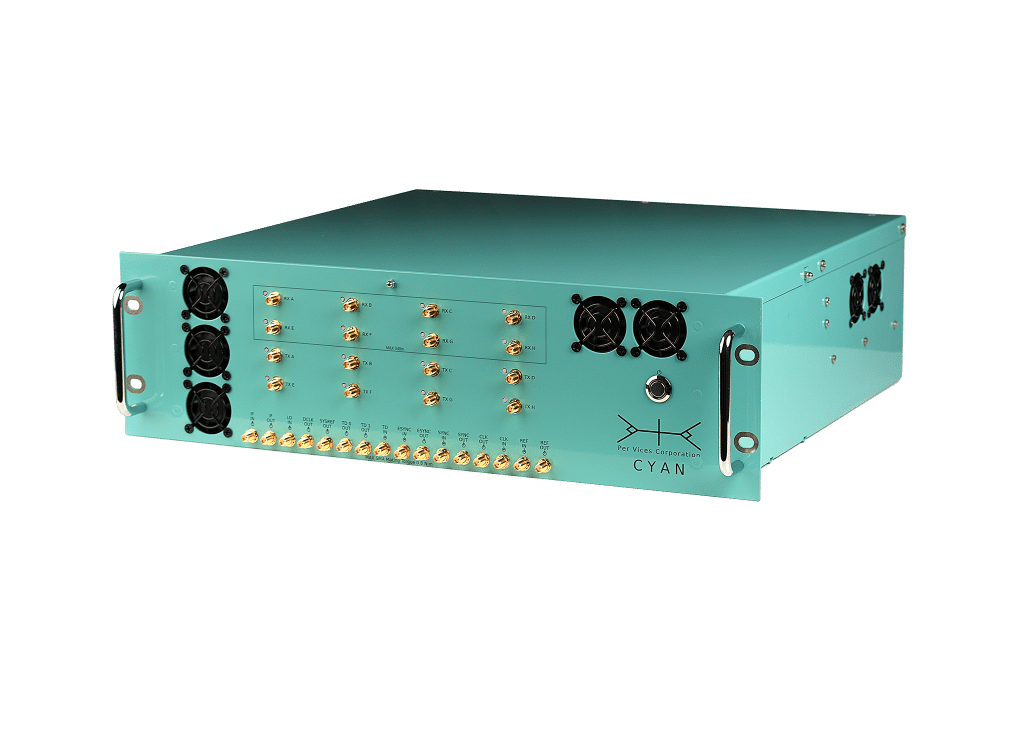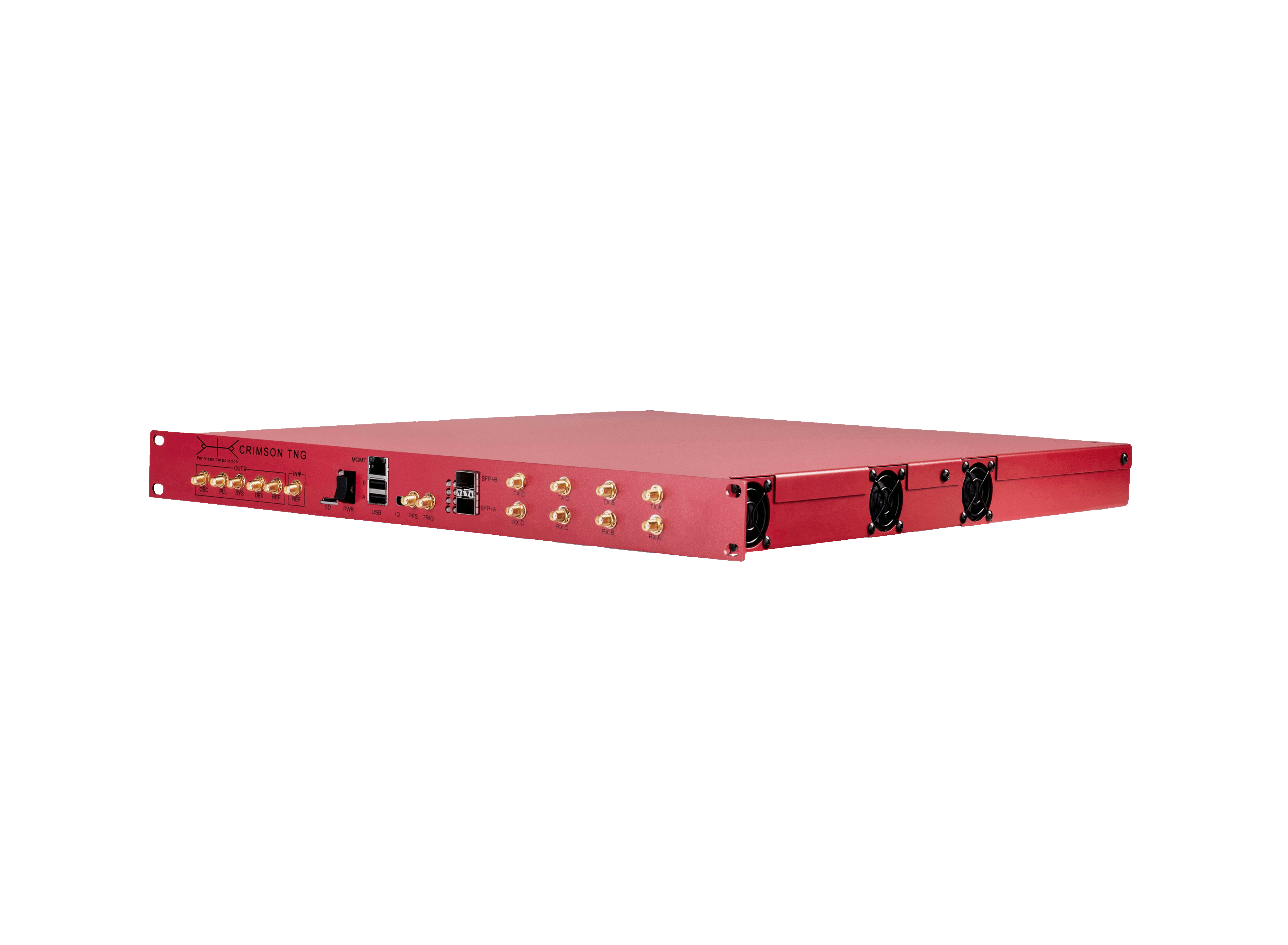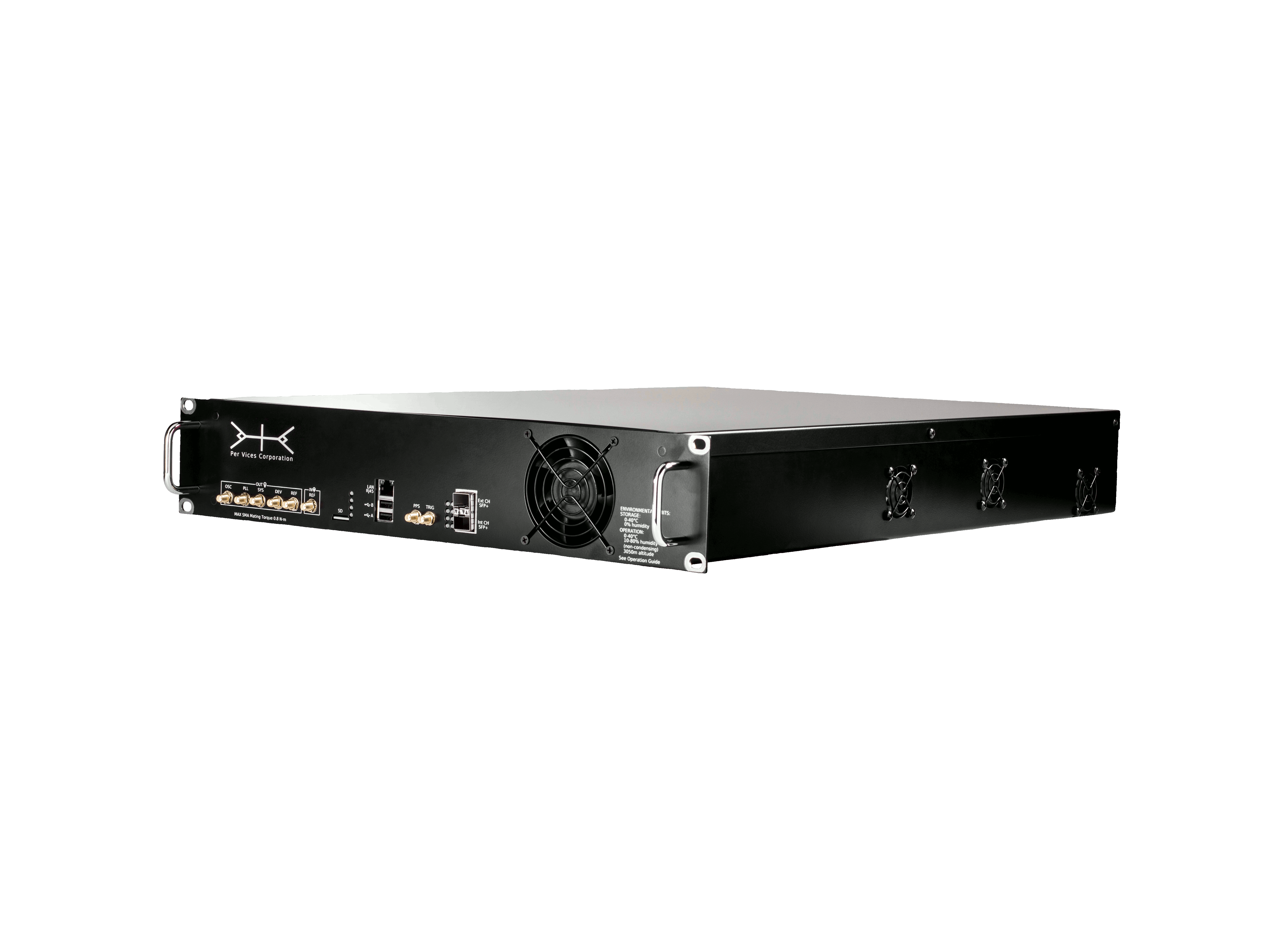 Increase diagnostic confidence and require fewer re-scans, saving time, money, and lives.
Fully integrated radio front end and digital system,
delivering a high level of phase coherence and consistent performance
Per Vices offers multi-functional SDR platforms that can be configured as digital receivers and pulse generators for MRI & NMR applications, with advanced triggering and radio performance that can easily integrate into new or existing systems.
Our custom solutions allow us to meet customer requirements for RF performance, firmware development, and form factor. Our stock Crimson TNG platform provides the base for a system capable of meeting and exceeding customer requirements for NMR and MRI applications through its consistent outstanding performance and fully integrated radio front end and digital system.
With high SNR, digital backhaul, and phase coherency, Crimson TNG requires fewer re-scans, and delivers a higher level of diagnostic confidence. A modular, all-in-one-platform, with flexibility and customization through its software-based system, Crimson TNG is an ideal investment for optimizing the performance of medical imaging systems.
Check out common specification changes through our BYOSDR tool:
Crimson TNG, Chestnut & Cyan can be configured for any system through:
Number of RF channels
Radio Front End
Bandwidth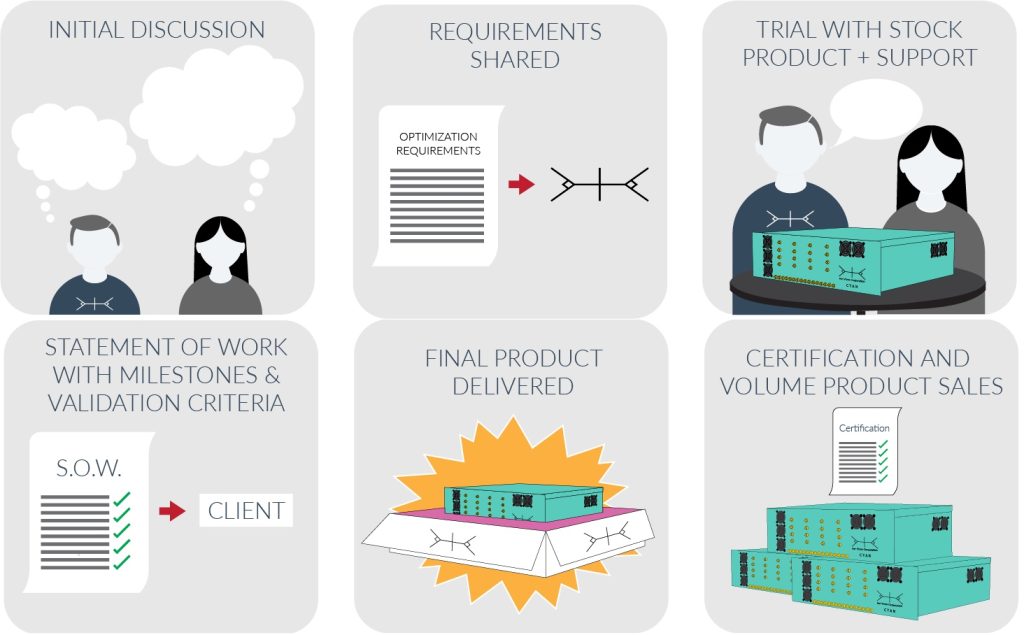 As a provider with extensive experience in both the SDR solutions and integration support for all customers, Per Vices makes it easy for customers to include new high performance SDRs into their new and existing systems. We work with you to provide scaled implementation and testing to follow your organizations needs and timeline. We offer: site and equipment planning, hardware deployment, expected performance calculations, customization to meet specific hardware and software interfaces, monitoring and maintenance packages, custom filtering through hardware, and more.
Per Vices has experience designing and developing hardware, firmware, and software that offer:
Multiple-input multiple-output (MIMO) capability
ELF, SLF, ULF, VLF, LF, MF, HF, VHF, and UHF systems
Phase coherency & stability
Autonomous triggering
Custom features such as FPGA and hardware development
Easy integration
Imaging Technology News
2021-09-14
New advances are bringing a renewed interest to MWT and the technology it provides. While microwave tomography (MWT) imaging ....
(Read More)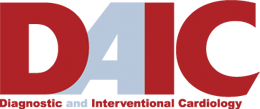 Diagnostic and Interventional Cardiology
2021-07-23
WBAN consists of wearable or implanted devices to monitor health parameters and can transmit real-time patient data to healthcare centers....
(Read More)

Medical Design & Outsourcing
2021-02-11
The flexibility of this technology allows new techniques and technologies to be implemented at a low cost and without requiring hardware modifications. Software-defined radio (SDR) technology offers impressive configuration flexibility and high....
(Read More)