SDRS for Interoperability
With up to 16 RF channels for MIMO operations & dynamic configurations, scaling and testing network infrastructure has never been easier
Interface systems, custom designs, and full integration support available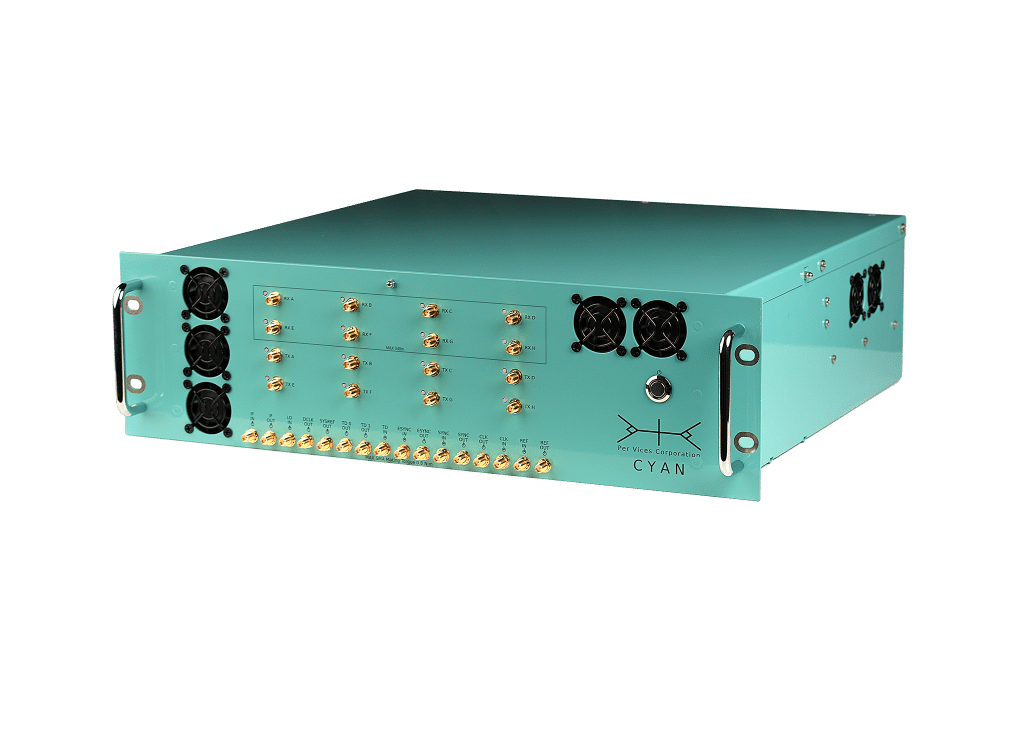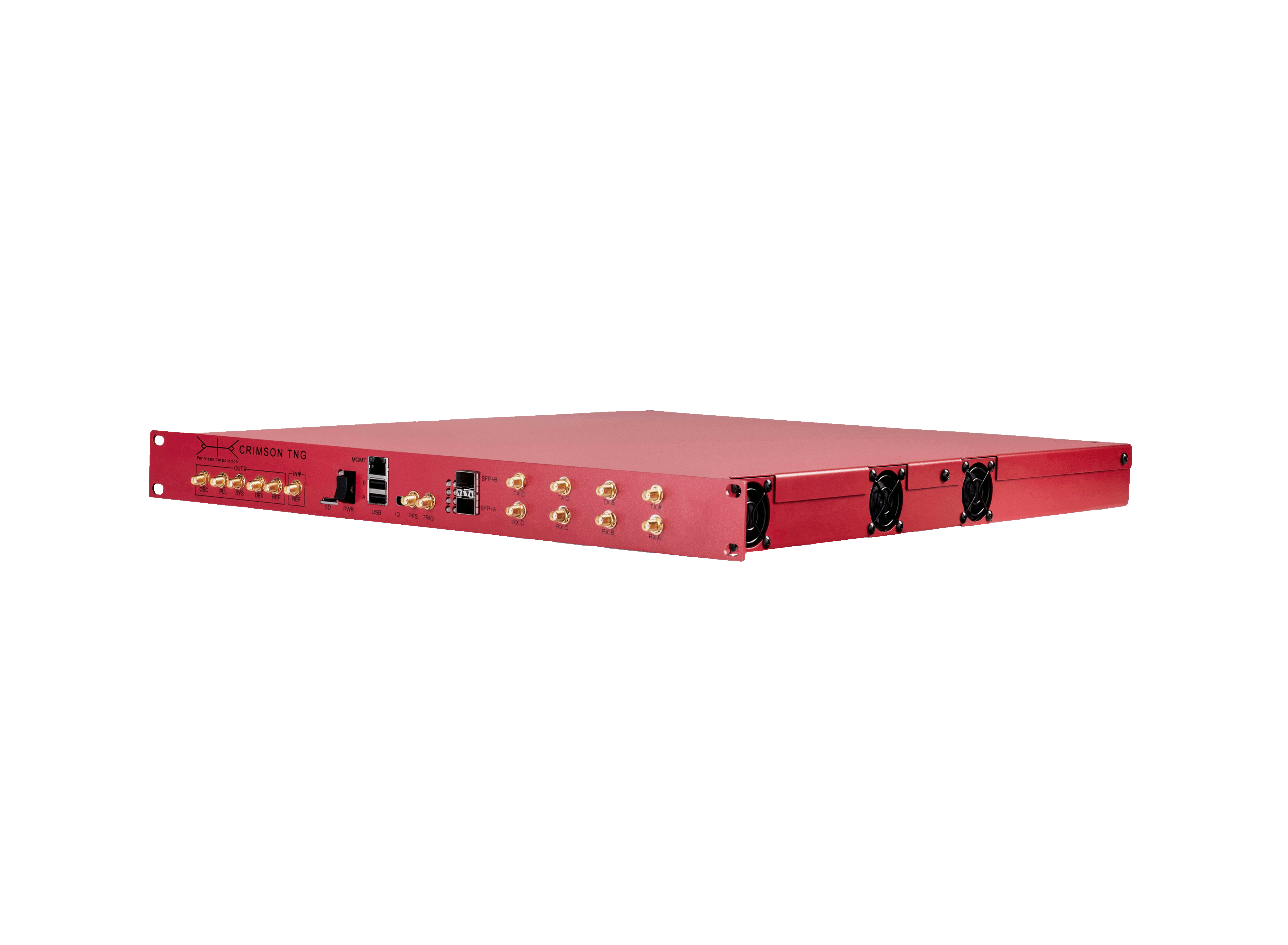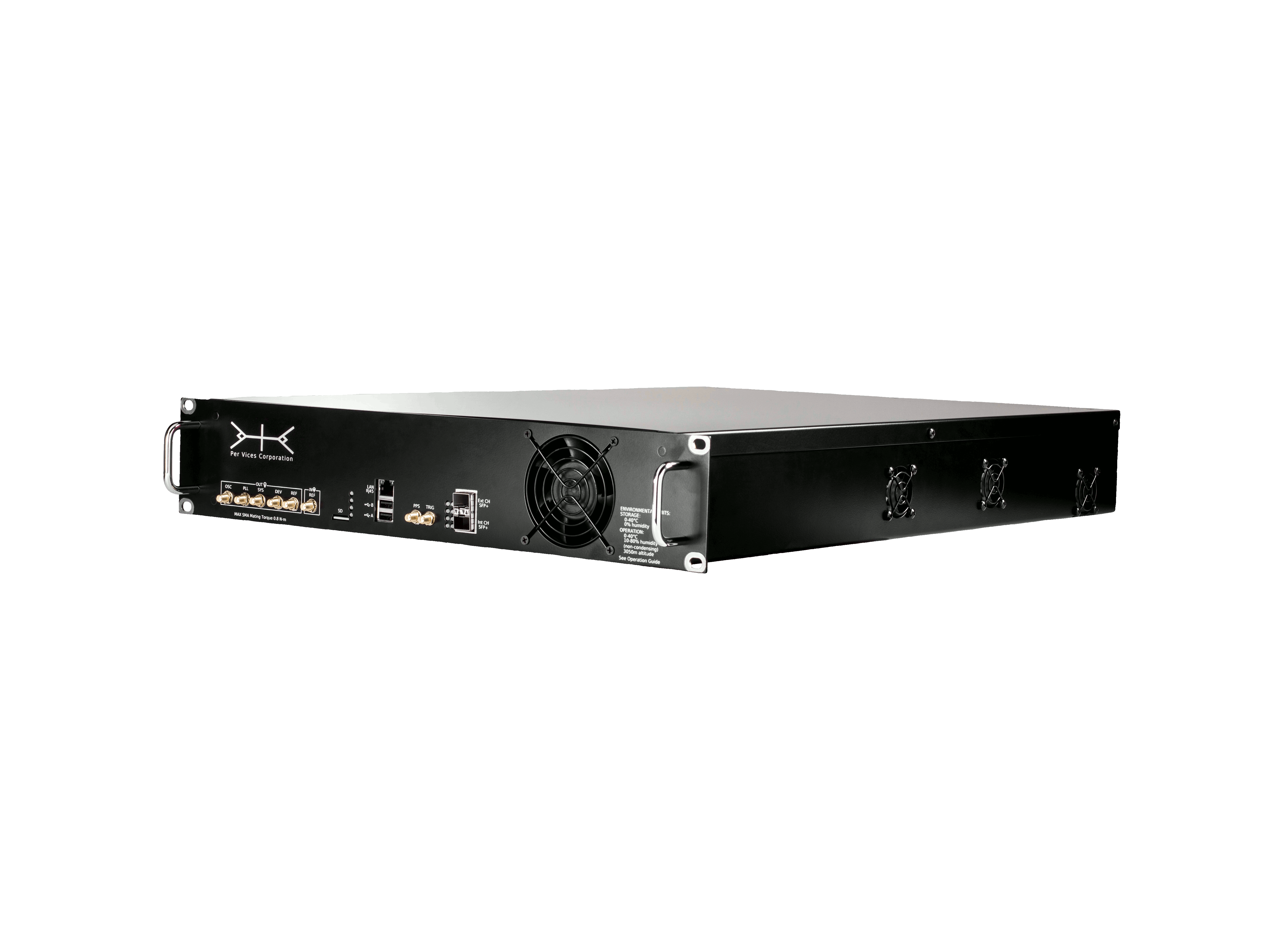 Providing the performance and power to test & launch the next generation of communication technology
Optimize your interoperability capabilities for better outcomes and growth
Per Vices SDRs allow users to transmit, receive, and process all signals on one fully-integrated, modular platform. The products' configurable architecture can work across different spectrums, allowing for a scalable and flexible network structure that provides consistent reliability, accuracy, and power for your testing. Onboard DSP and FPGA resources allow for upgrades for ever evolving protocol changes and slicing capabilities.
With up to 16 channels, Cyan can offer high bandwidth, processing loads, data rates and low latency. Aggregation across FDD/TDD and TDD/TDD bands provides the ability to use multiple sub-18 GHz spectrum channels simultaneously to transfer data. With functionality encoded in advanced software rather than hardware, there is added protection against vulnerabilities, option for virtualization, and digital flexibility to implement new standards.
Per Vices SDRs are industry leading in serviceability, integration, and support into developing new or legacy systems. Whether you need a commercial-off-the-shelf (COTS) or customized solution, we work with you to determine the ideal configuration for your needs, and assist you in developing plans for pilot projects, system integration, and production deployment. With top of the line technology and expert support, you can put your trust in Per Vices in providing you with high performance platforms for your IoDT needs.
Check out common specification changes through our BYOSDR tool:
Crimson TNG, Chestnut & Cyan can be configured for any system through:
Number of RF & DSP channels
FPGA resources
Flexible Digital Interface (Ethernet, USB, etc.)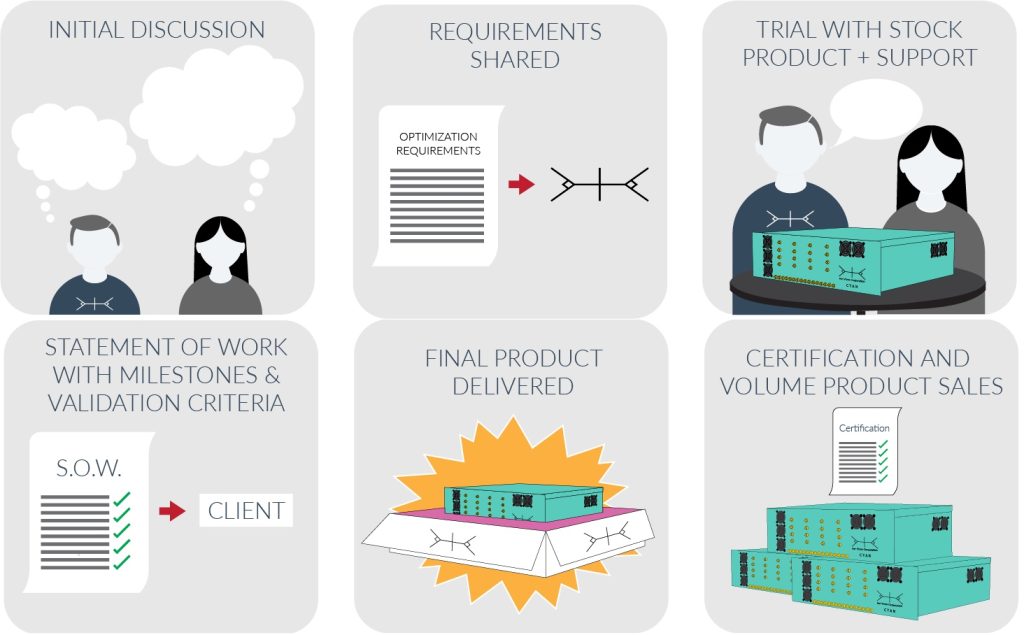 As a provider with extensive experience in both the SDR solutions and integration support for all customers, Per Vices makes it easy for customers to include new high performance SDRs into their new and existing systems. We work with you to provide scaled implementation and testing to follow your organizations needs and timeline. We offer: site and equipment planning, hardware deployment, expected performance calculations, customization to meet specific hardware and software interfaces, monitoring and maintenance packages, custom filtering through hardware, and more.
Per Vices has experience designing and developing hardware, firmware, and software that offer:
Integration into other devices
Network deployments
Direct access to FPGA for custom use
Changes to RF performance to meet aggressive requirements
Global Military Communications
2021-10-15
Software defined radio has been a gamechanger for enabling military communications, however, it's also been a critical development enabler for the larger satellite sector...
(Read more)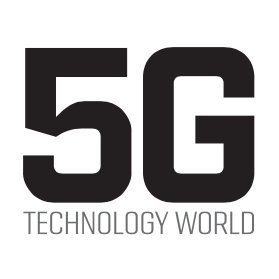 5G Technology World
2021-07-22
Software-defined radio addresses problems and limitations found in hardware-based radios, such as hardware obsolescence and rigidity....
(Read More)


Electronic Design
2021-03-03
5G is an emerging communications protocol that will increase data-transfer rates on cellular networks and in turn increase the versatility of cellular networks, aided in no small part by... (Read More)

Evaluation Engineering
2021-02-04
Software-defined radio (SDR) is a flexible and high performance signal processing and radio communication system that employs certain software... (Read More)